WE ARE A BIG HAPPY FAMILY OF 15 DONKEYS.
Until the year 2015, we all had different owners.
One day they got tired of us, they placed us on a truck and gave us away. At the beginning we were all confused, our new owners treated us quite strangely. Instead of hitting us they would kiss and caress us, they had our nails done, they gave us massages with aloe vera, and they brought a doctor so we can be vaccinated. Not to mention the vitamins we were given to heal our skin problems. Now people come and bring us bread and fruit. What a treat!!!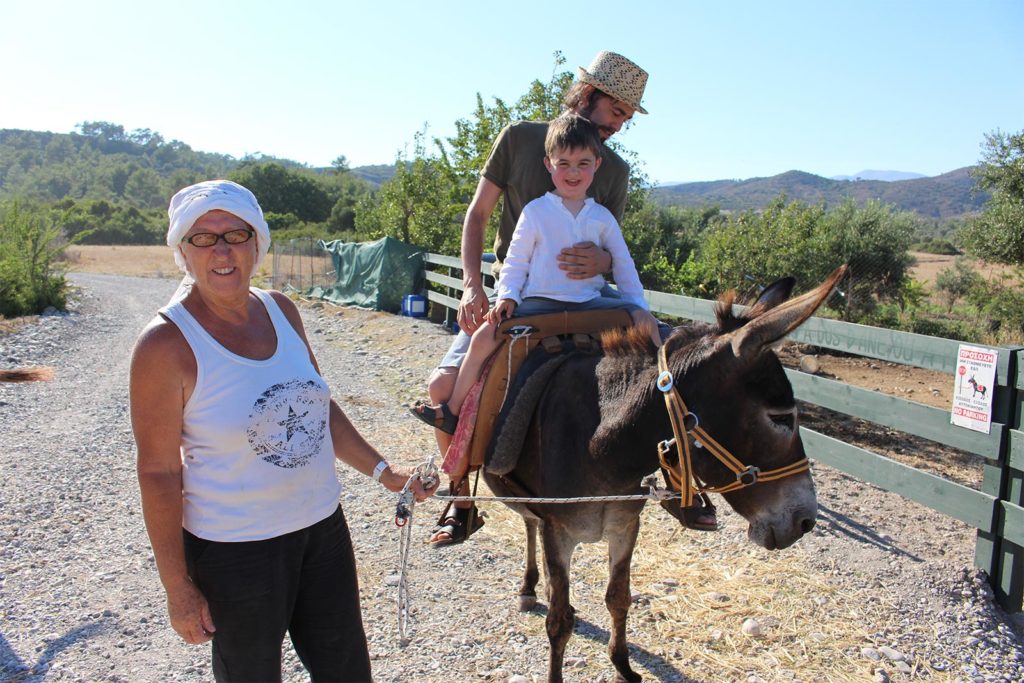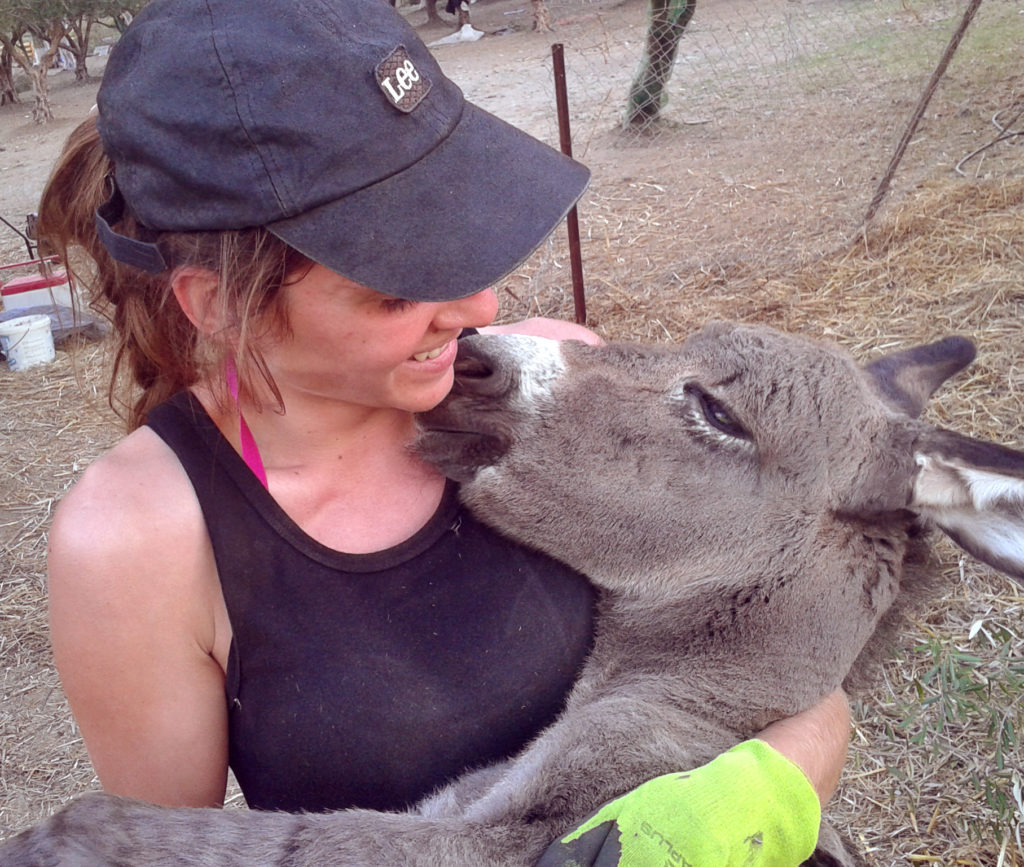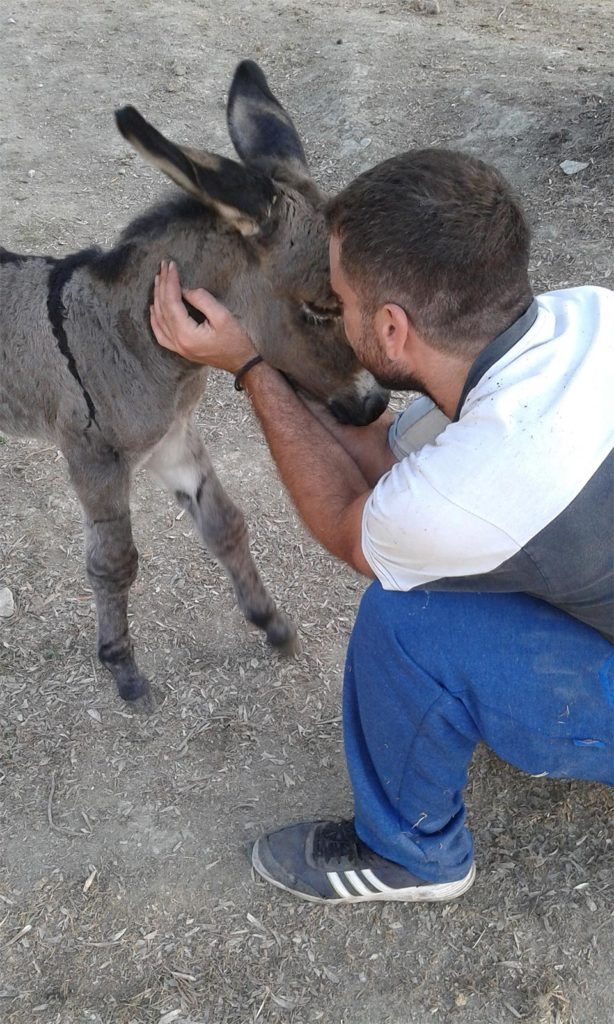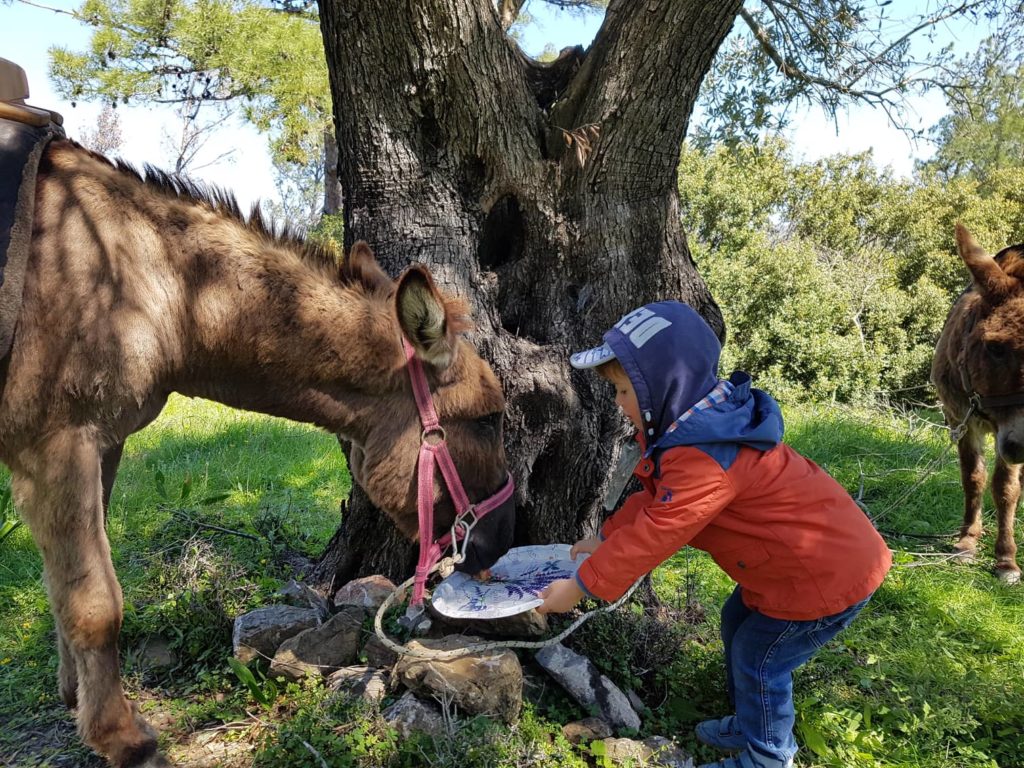 So we can show our appreciation, we take people for rides in magical places.
Exquisite Nature. Amazing Tours. Beautiful Rhodes.